Thanksgiving is almost here! The day of turkey, mashed potatoes, and pumpkin pie. Plan out your menu for Thanksgiving Day with your family and friends. Here are some fun classic and new recipes that you can try out. Enjoy!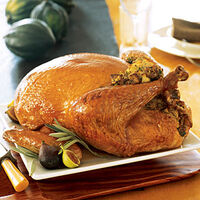 Check out our range of main dishes for Thanksgiving! From vegetarian options to your classic roast turkey, there are many recipes to choose from...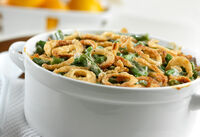 What do you normally serve on the side of your Thanksgiving meal? Here are some of the classic side dishes.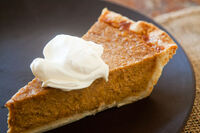 Pie, pie, and more pie! You can get creative and turn these recipes into pie bars, hand pies, muffins, and more.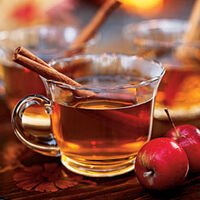 Here are some alcoholic and non alcoholic cocktails that will warm you up on the big day.
For more...check out our Thanksgiving Holiday Corner!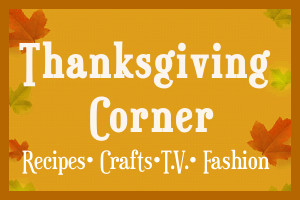 ---
---