It's that time of year! It's pumpkin season and we couldn't be more excited. The world of pumpkin extends far beyond pumpkin pie and Starbucks' signature Pumpkin Spiced Latté. Enjoy some of these seasonal recipes!
Pumpkin Appetizers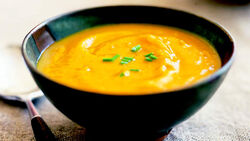 Pumpkin Entrées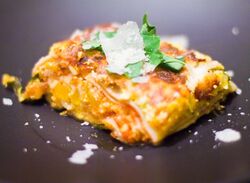 Pumpkin Desserts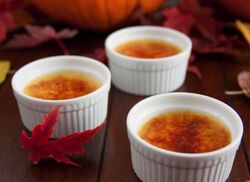 Pumpkin Drinks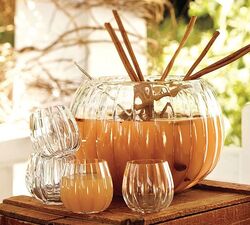 ---
---
Ad blocker interference detected!
Wikia is a free-to-use site that makes money from advertising. We have a modified experience for viewers using ad blockers

Wikia is not accessible if you've made further modifications. Remove the custom ad blocker rule(s) and the page will load as expected.