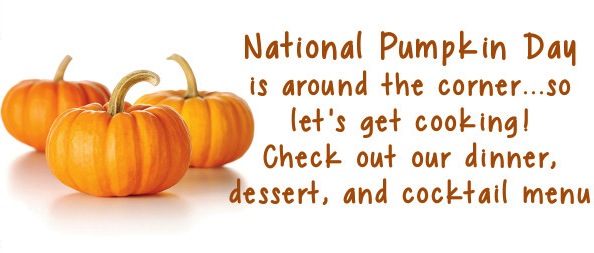 National Pumpkin Day is approaching next week...and who doesn't love everything pumpkin? It's THAT time of year, and we can't wait to get cooking. Check out our complete pumpkin dinner, dessert, and cocktail menus to satisfy all of your Fall cravings!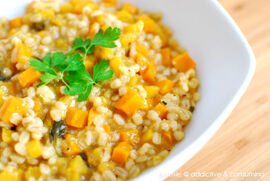 Don't forget to check out our:

Ad blocker interference detected!
Wikia is a free-to-use site that makes money from advertising. We have a modified experience for viewers using ad blockers

Wikia is not accessible if you've made further modifications. Remove the custom ad blocker rule(s) and the page will load as expected.