We decided to mix it up this week with a healthy lunches menu! You should be able to eat healthy during the week, so here are some lunches you can make ahead of time and bring to work the next day. Enjoy!


1. Greek Garden Rice Salad
TIP: Use brown rice or quinoa for the rice in this salad.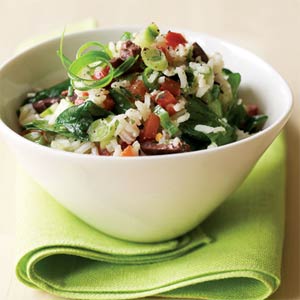 2. Big Bowl Lettuce Wraps
TIP: Pack the lettuce wraps separately so nothing gets soggy when you prepare it the night before.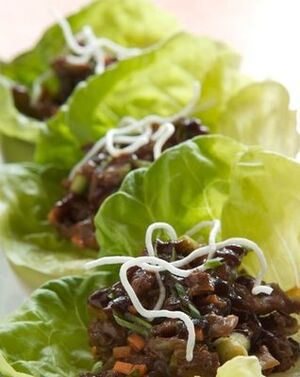 3. Quinoa Salad with Dried Apricots and Baby Spinach
TIP: This is a great salad to make for the whole week because it lasts long- and even tastes better the longer it sits!
4. Chicken Avocado Wrap
TIP: Use a whole wheat tortilla for the wrap.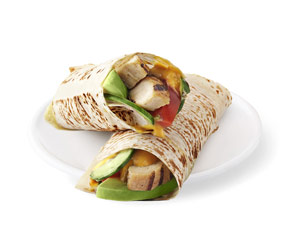 5. Chicken simmered with Zucchini, Tomatoes and Mushrooms
TIP: Make this for dinner the night before and pack it for the next day with a side of brown rice or quinoa.
Ad blocker interference detected!
Wikia is a free-to-use site that makes money from advertising. We have a modified experience for viewers using ad blockers

Wikia is not accessible if you've made further modifications. Remove the custom ad blocker rule(s) and the page will load as expected.