Comments

0
Healthy Dinners for November- Week 4

Here are some great healthy recipes to help you stay fit and healthy this Fall season. We are focusing on seasonal salads, soups, roasted meats, and more. Enjoy!


1. Turkey Meatball Soup
TIP: Use low fat ground turkey.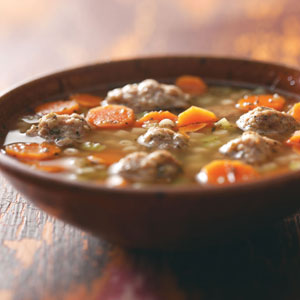 2. Mandarin Spinach Salad
TIP: Serve with the dressing on the side or with a simple squeeze of lemon and drizzle of olive oil.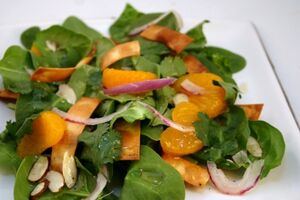 3. Veggie Frittata
TIP: Use egg whites or egg substitutes for a healthier version.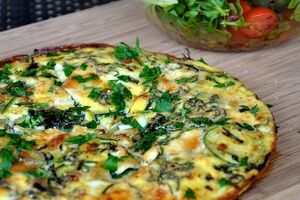 4. Portabella Mushroom Burgers
TIP: Serve on a whole wheat bun or eat bunless.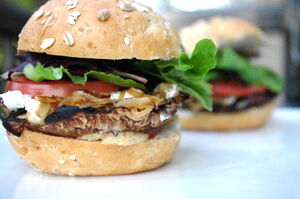 5. Day After Thanksgiving Turkey Soup
TIP: Use your leftover Thanksgiving turkey and vegetables for this soup!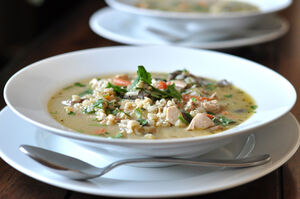 ---
---