Here are some great healthy recipes to help you stay fit and healthy this Fall season. We are focusing on seasonal salads, soups, roasted meats, and more. Enjoy!


1. Black Bean and Cucumber Salad
TIP: Customize this dish with your favorite vegetables.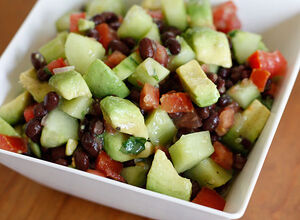 2. Mediterranean Turkey and Eggplant Stir-fry
TIP: Use low-fat ground turkey for this recipe.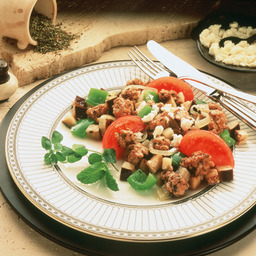 3. Warm Quinoa Salad with Edamame and Tarragon
TIP: Quinoa is one of the healthiest grains for you- it's better than rice and pastas!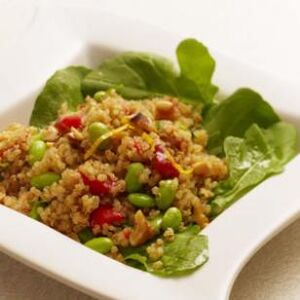 4. Grilled Salmon with Tomato, Cucumber and Caper Salsa
TIP: Eat fish 1-2 days a week for a healthy, balanced diet.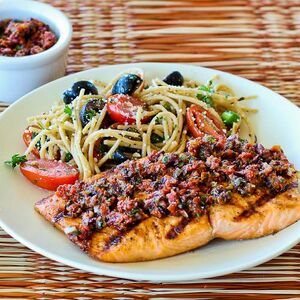 5. Brown Rice and Lentil Stew
TIP: Brown rice and lentils are both high in fiber, which means they will fill you up faster than other starchy foods.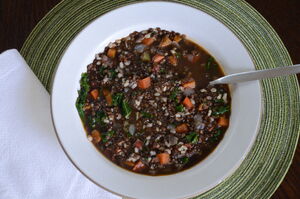 Ad blocker interference detected!
Wikia is a free-to-use site that makes money from advertising. We have a modified experience for viewers using ad blockers

Wikia is not accessible if you've made further modifications. Remove the custom ad blocker rule(s) and the page will load as expected.