Here are some great healthy recipes to help you stay fit and healthy this Fall season. We are focusing on seasonal salads, soups, roasted meats, and more. Enjoy!


1. Garden-style Turkey Loaf
TIP: Make your own dressing instead of buying store-bought (which is generally high in calories and preservatives).
2. Diced Tomato and Cucumber Salad
TIP: Eat stock-based soups instead of cream-based soups in the winter to save a few calories.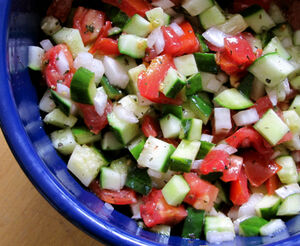 3. Dandelion Greens with Pears, Croutons and Candied Walnuts
TIP: Butternut squash is low in fat and high in fiber.
4. Fish Broth Soup
TIP: Serve with brown rice for a healthier alternative.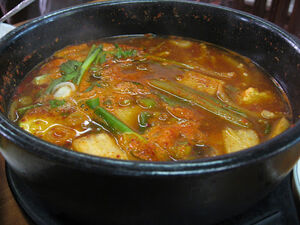 5. Broccoli and Brown Rice Skillet Dinner
TIP: Grill the halibut on a stove-top grilling pan for the winter months.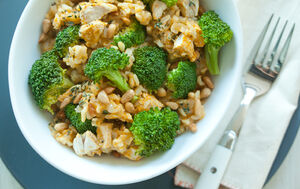 Ad blocker interference detected!
Wikia is a free-to-use site that makes money from advertising. We have a modified experience for viewers using ad blockers

Wikia is not accessible if you've made further modifications. Remove the custom ad blocker rule(s) and the page will load as expected.