Here are some great healthy recipes to help you stay fit and healthy in the new year. We are focusing on seasonal salads, grilled meats, fresh foods and more to help you welcome the Spring months. Enjoy!


1. Chilean Salmon Ceviche
TIP: You can switch out the fish to something lower in fat- whatever you prefer.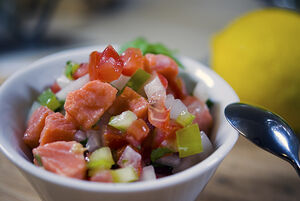 2. Eggplant and Tomato Salad
TIP: Use minimal oil when cooking the eggplant.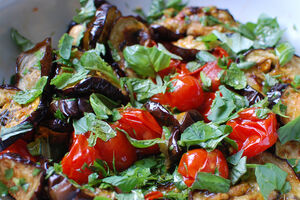 3. Chickpea, Red Lentil and Bulgur Wheat Soup
TIP: If you don't have bulgur wheat, you can use farro, quinoa, or another hearty grain.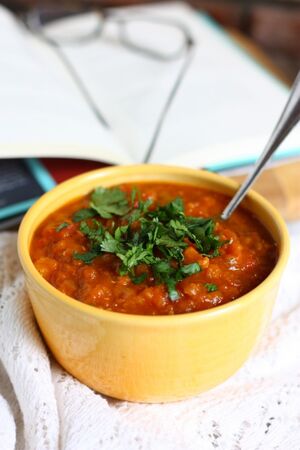 4. Bean and Mango Chicken Salad
TIP: Omit the crisped tortillas in this recipe.
5. Wild Rice-Cucumber Salad
TIP: Add your favorite chopped veggies to this salad.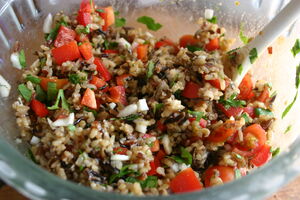 ---
---