Here are some great healthy recipes to help you stay fit and healthy in the new year. We are focusing on seasonal salads, grilled meats, fresh foods and more to help you welcome the Spring months. Enjoy!


1. Low-carb Hawaiian BBQ Tuna Burger with Grilled Pineapple
TIP: Serve bunless.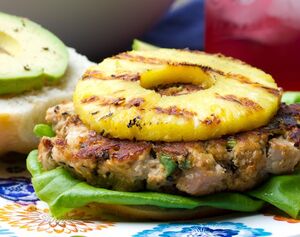 2. Arugula Salad with Tofu Croutons
TIP: Baking the tofu is a healthier option.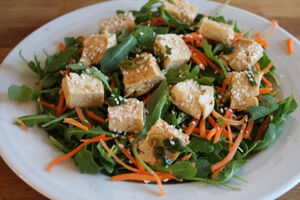 3. Blackberry Banana Smoothie
TIP: Use greek yogurt instead of milk.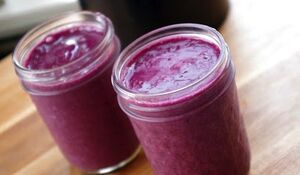 4. Roasted Broccoli and Tomato Salad
TIP: For a fun twist, use broccolini.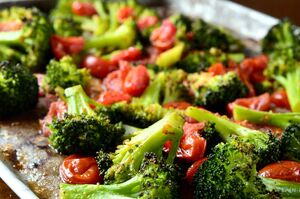 5. Halibut in Mustard Oil
TIP: You can use any kind of fish. Omit the potatoes in this recipe and replace them with spinach.
---
---
Ad blocker interference detected!
Wikia is a free-to-use site that makes money from advertising. We have a modified experience for viewers using ad blockers

Wikia is not accessible if you've made further modifications. Remove the custom ad blocker rule(s) and the page will load as expected.