Here are some great healthy recipes to help you stay fit and healthy this season. We are focusing on seasonal salads, soups, roasted meats, and more. Enjoy!


1. Chicken with Lemon Mustard Sauce
TIP: Serve with the sauce on the side and only give 1-2 tbsp. per person.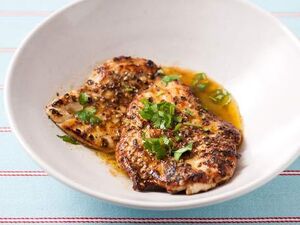 2. Chickpea Burgers
TIP: Eat on a whole wheat bun or bunless.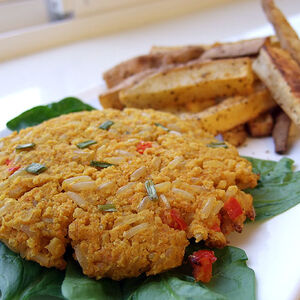 3. Chinese Spinach and Mushroom Soup
TIP: Use low sodium broth.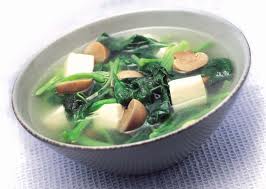 4. Beet, Arugula and Grapefruit Salad
TIP: Serve with a fat free dressing on the side.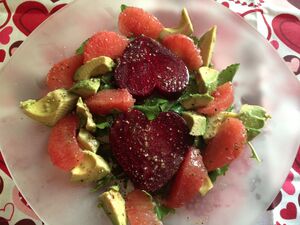 5. Squash Soup with Chili Purée
TIP: Skip the sour cream on top of the soup.
---
---
Ad blocker interference detected!
Wikia is a free-to-use site that makes money from advertising. We have a modified experience for viewers using ad blockers

Wikia is not accessible if you've made further modifications. Remove the custom ad blocker rule(s) and the page will load as expected.