Here are some great healthy recipes to help you stay fit and healthy in the new year. We are focusing on seasonal salads, grilled meats, fresh foods and more to help you welcome the Spring months. Enjoy!


1. Marinated Black Soybean Salad
TIP: Soybeans are a great source of protein. Add some corn, tomatoes, and other beans to this recipe for some variety.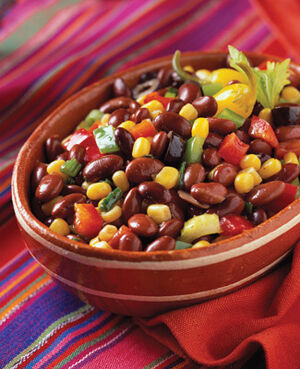 2. Avocado-Chicken and Rice
TIP: Use brown rice and customize with your favorite vegetables.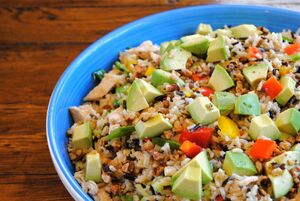 3. Pamilla's Spinach, Shrimp and Fruit Salad
TIP: Serve with the dressing on the side.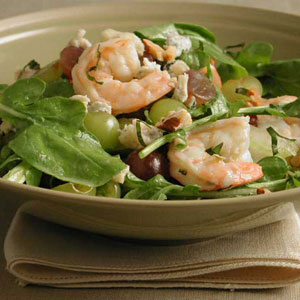 4. Open Faced Quinoa Burgers
TIP: Serve bunless or open faced for a healthier alternative.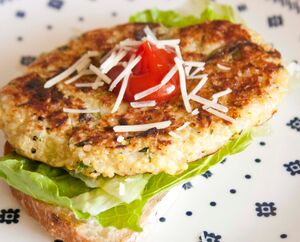 5. Baby Lettuce Salad with Tart Raspberry Vinaigrette
TIP: Lightly toss in dressing or serve the dressing on the side. Omit the lamb fat from the dressing.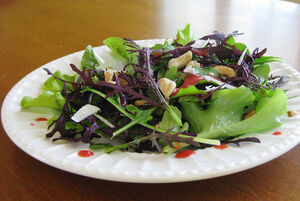 ---
---