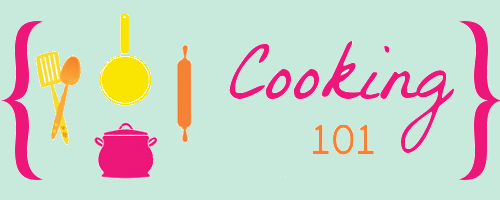 What is salad?
Many people use the word "salad" to describe light, savory leafy vegetable dishes, most often served with a sauce or dressing, but the category may additionally include dishes made of ingredients such as fruits, grains, meats, seafood and sweets. Today we are going to focus on the first definition.
Popular Types of Leafy Greens for Salad
Salad Dressing
There are so many benefits to making your own salad dressing- there are fewer preservatives, less fat, and less cholesterol in homemade dressing. You can control which ingredients go in, it costs less, AND it is always more delicious than store-bought dressing.
Here are a few easy go-to dressings to try: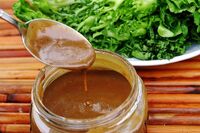 Balsamic Salad Dressing
The rule of thumb for vinaigrettes is to use 1 part vinegar to 3 parts oil (although you can adjust this depending on your preferences)
You can adjust this recipe by the type of vinegar or oil (example: use lemon for the vinegar and sunflower seed oil, or champagne vinegar with canola oil)
Example Recipes: Tossed Rice Salad with Balsamic Vinaigrette, New-style Chicken Waldorf Salad
Caesar Dressing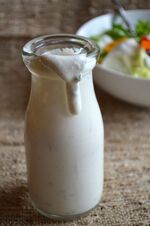 Ranch Dressing
Store bought ranch dressing is unhealthy and filled with preservatives, so make your own!
Use buttermilk instead of mayonnaise for a better and healthier dressing
Serve ranch dressing with chopped vegetables, in a salad, or even as a marinade for chicken
Example Recipes: 5-minute Southwest Layered Salad, Bacon Ranch Dip