Save your money for the weekends and eat cheap during the week! Skip expensive nights out Sunday through Thursday nights and opt to cook at home instead. It can be hard to find interesting, gourmet meals to eat at home, but we have gathered some economical recipes to help you save money AND keep your taste buds happy.
1. Pasta Salad al Pesto
TIP: Always have dry pasta on hand for a quick, cheap meal. Don't buy premade pesto- it's cheaper to buy a basil plant to make it yourself.
2. Chicken Tarragon
TIP: Buy herbs in bulk and buy your own containers- stores dramatically raise the prices of herbs when they sell them in pre-packaged containers.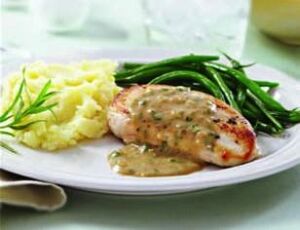 3. Cold Turkey Reuben Sandwich
TIP: Sandwiches are great budget dinner options.
4. Cornmeal-crusted Roasted Ratatouille Tart
TIP: This dressed up vegetarian dish is inexpensive because it does not include meat, which is often the most expensive part of the meal.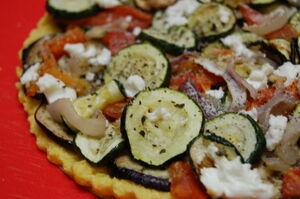 5. Couscous Bean Salad
TIP: This is a great all in one dish because you get the carbs from the couscous, the protein from the beans, and the nutrients from the veggies.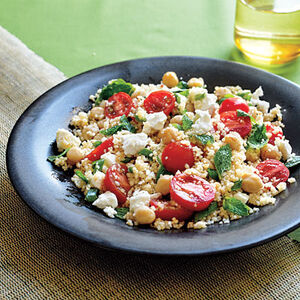 Check out our past Dinner Series recipes:
Week 1
Week 2
Week 3
Week 4
Week 5

Ad blocker interference detected!
Wikia is a free-to-use site that makes money from advertising. We have a modified experience for viewers using ad blockers

Wikia is not accessible if you've made further modifications. Remove the custom ad blocker rule(s) and the page will load as expected.