Save your money for the weekends and eat cheap during the week! Skip expensive nights out Sunday through Thursday nights and opt to cook at home instead. It can be hard to find interesting, gourmet meals to eat at home, but we have gathered some economical recipes to help you save money AND keep your taste buds happy.
1. Mandarin Shrimp Stir-fry
TIP: Buy frozen shrimp- you can buy 1 lb. of shrimp for around 5 dollars. This amount can feed at least 4 people.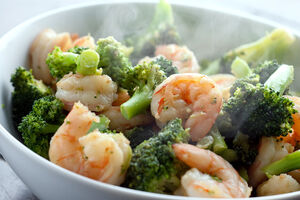 2. Rice and Beans Casserole
TIP: Canned beans and rice are as cheap as it gets- always have these on hand for cheap meals!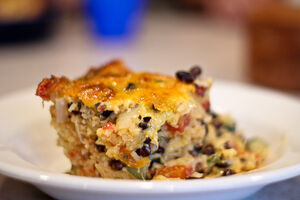 3. Artichoke Salad
TIP: Buy canned artichoke hearts- you will get more food for your money!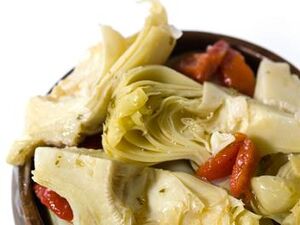 4. Chicken Salad with Apple
TIP: Make extra chicken salad and put it inside a pita pocket or bread for a sandwich the next day.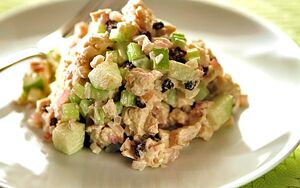 5. Pasta with California Avocado Pancetta, Tomato, and Hot Pepper
TIP: Substitute your favorite veggies (or seasonal vegetables- which are always cheaper) for a hearty, inexpensive meal.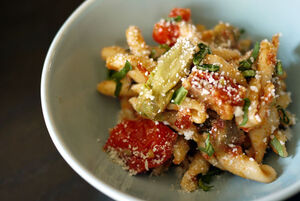 Check out our past Dinner Series recipes:
Week 1
Week 2
Week 3
Week 4
Week 5