Save your money for the weekends and eat cheap during the week! Skip expensive nights out Sunday through Thursday nights and opt to cook at home instead. It can be hard to find interesting, gourmet meals to eat at home, but we have gathered some economical recipes to help you save money AND keep your taste buds happy.

1.Pasta Night:Orzo and Peas Herb Salad
TIP: Buy fresh herb plants- it is cheaper and lets you have unlimited fresh herbs!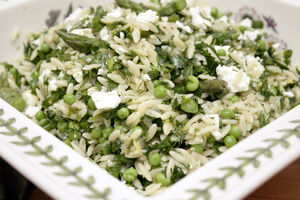 2. Indian Night: Tandoori Chicken
TIP: Buy chicken thighs because they are cheaper than other parts of the chicken.
3. Mexican Night: Kimchi Quesadillas
TIP: Buy block cheese instead of pre shredded cheese- it is cheaper AND healthier for you!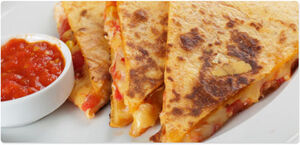 4. Italian Night: Garlic and Corn Risotto
TIP: Fresh corn is only 40-50 cents an ear.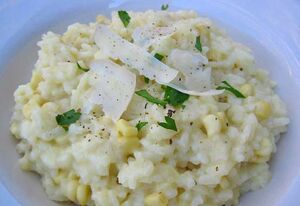 5. Pizza Night: Grilled Roasted Pepper, Red Onion and Mozzarella Pizzas
TIP: You can buy fresh pizza dough at a lot of grocery stores now for $1-$2.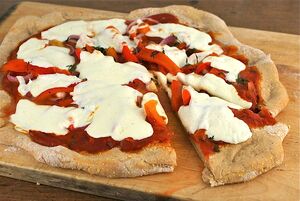 Check out our past Dinner Series recipes:
Week 1
Week 2
Week 3
Week 4
Week 5
Week 6

Ad blocker interference detected!
Wikia is a free-to-use site that makes money from advertising. We have a modified experience for viewers using ad blockers

Wikia is not accessible if you've made further modifications. Remove the custom ad blocker rule(s) and the page will load as expected.