Save your money for the weekends and eat cheap during the week! Skip expensive nights out Sunday through Thursday nights and opt to cook at home instead. It can be hard to find interesting, gourmet meals to eat at home, but we have gathered some economical recipes to help you save money AND keep your taste buds happy.
1. Linguini with Arugula and Golden Garlic
TIP: Always have dry pasta on hand for a quick, cheap meal.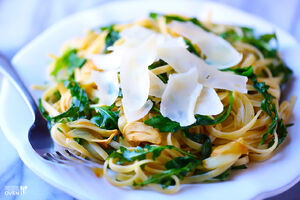 2. Skillet Chicken With Honey Soy
TIP: Buy chicken thighs or a whole chicken, which is cheaper than buying pre-cut chicken breast.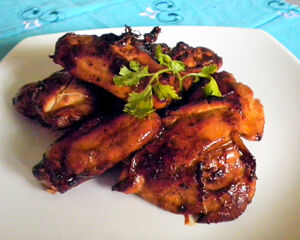 3. Sausage Rolls
TIP: Sausages and hot dogs are cheap and easy meals that you can keep frozen to have on hand at all times.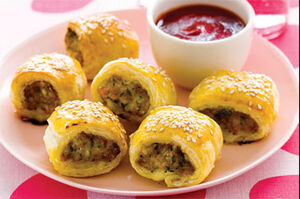 4. Butter Chicken
TIP: Instead of ordering take out or reheating a frozen meal, you can save money by making Indian at home. Invest in a few Indian spices and it will be well worth your money!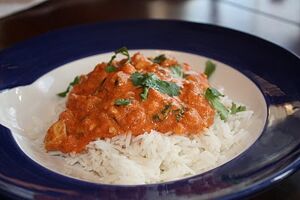 5. Persian Tomato and Cucumber Salad
TIP: Eat vegetarian a few nights a week to save money.

Check out our past Dinner Series recipes:
Week 1
Week 2
Week 3
Week 4
Week 5