Save your money for the weekends and eat cheap during the week! Skip expensive nights out Sunday through Thursday nights and opt to cook at home instead. It can be hard to find interesting, gourmet meals to eat at home, but we have gathered some economical recipes to help you save money AND keep your taste buds happy.
1. Pasta with Peas and Lemon
TIP: Keep frozen peas on hand for this easy go-to dish.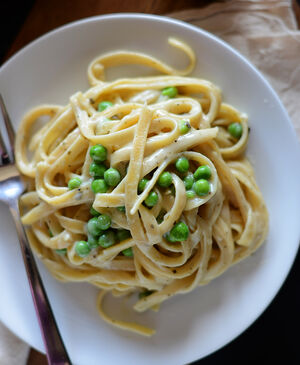 2. Thai Green Curry
TIP: You can customize this recipe for whatever you happen to have in your fridge/pantry.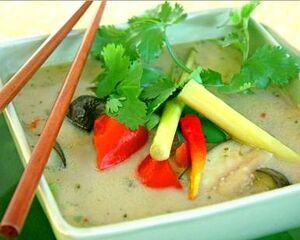 3. Stir-fried Tofu with Vegetables
TIP: Firm tofu is inexpensive and lasts a long time in packaging.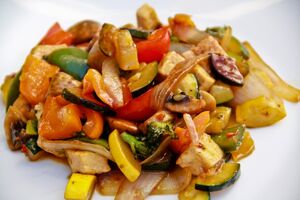 4. Doug's Flower Power Caesar Salad
TIP: You can make your own dressing for a healthier, cheaper alternative. Make mass amounts to save for the future.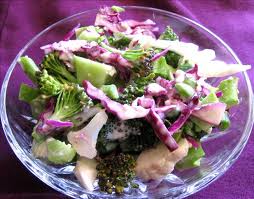 5. Yankee Huevos Rancheros
TIP: Breakfast foods are generally cheaper- make breakfast for dinner once in a while!
Ad blocker interference detected!
Wikia is a free-to-use site that makes money from advertising. We have a modified experience for viewers using ad blockers

Wikia is not accessible if you've made further modifications. Remove the custom ad blocker rule(s) and the page will load as expected.