Save your money for the weekends and eat cheap during the week! Skip expensive nights out Sunday through Thursday nights and opt to cook at home instead. It can be hard to find interesting, gourmet meals to eat at home, but we have gathered some economical recipes to help you save money AND keep your taste buds happy.
TIP: Pasta is cheap, but it doesn't have to be boring! Spice up your pasta night with these tasty Italian stuffed shells.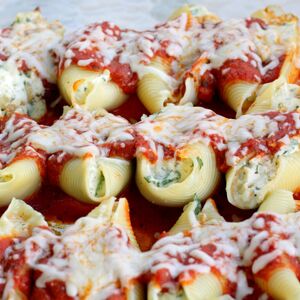 TIP: Canned tuna is much cheaper than fresh tuna. Test out different brands to see which one is your favorite!
TIP: Tabbouleh lasts a long time so it is great to make in bigger batches and use throughout the week.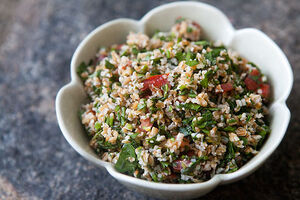 4. Pepper Jack Jalapeno Burger
TIP: Ground beef is one of the least expensive types of meat. Buy ground turkey or ground chicken if you want to make this meal a little healthier!
5. Salmon and Green Bean Salad
TIP: Use canned salmon because it is a lot cheaper.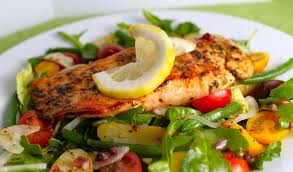 Check out our past Dinner Series recipes:
Week 1
Week 2
Week 3
Week 4
Week 5

Week 6