Save your money for the weekends and eat cheap during the week! Skip expensive nights out Sunday through Thursday nights and opt to cook at home instead. It can be hard to find interesting, gourmet meals to eat at home, but we have gathered some economical recipes to help you save money AND keep your taste buds happy.
1. Pasta Night:Baked Chicken and Garlic Orzo
TIP: Buy chicken filets in bulk and freeze the filets in individual bags so you can easily retrieve one or two at a time, depending on how many people you are cooking for.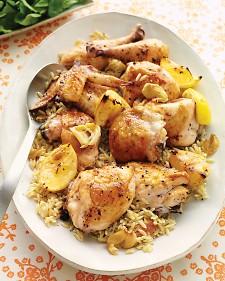 2. Italian Night: Pasta Fagioli Soup
TIP: Beans are inexpensive and easy to keep in your pantry (canned or dry).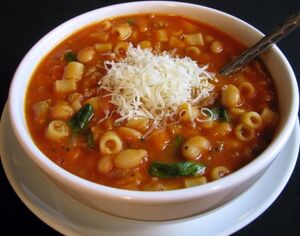 3. Sandwich Night: Gourmet Grilled Cheese Sandwiches
TIP: Sandwiches don't have to be a last minute, cheap option- they can be just as gourmet as any other meal!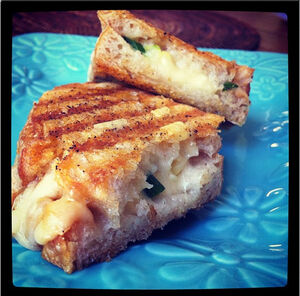 4. Salad Night: Yellow Pear and Cherry Tomato Salad
TIP: Go to your local farmer's market or buy produce that is in season because it will be less expensive.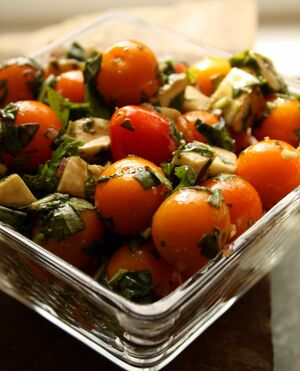 5. Mexican Night: Spinach and Black Bean Quesadillas
TIP: Mexican food is really inexpensive to make at home because tortillas are cheap, beans are cheap, rice is cheap, and so on!
Check out our past Dinner Series recipes:
Week 1
Week 2
Week 3
Week 4
Week 5