Beer seems like an unlikely ingredient to add to a recipe, particularly for dessert recipes. Who would have thought that beer chocolate cake would taste so good?! 
Two of my favorite beer recipes are Beer Chicken and Beer Chocolate Cake. It sounds weird, but give it a try. Beer adds an extra layer of flavor and it makes everything very moist.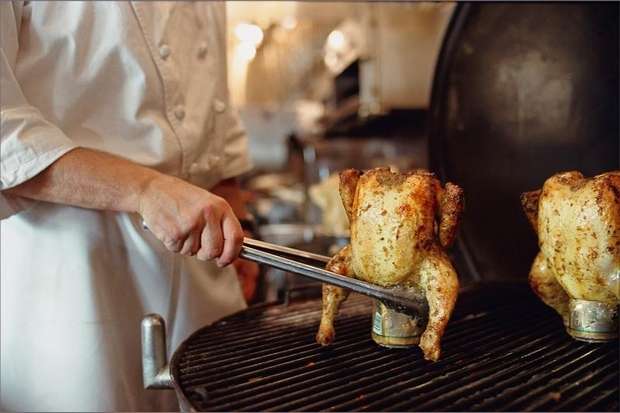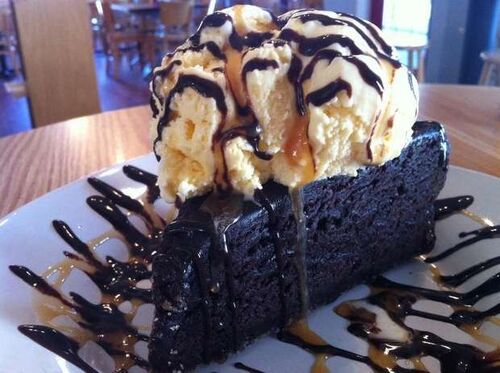 Would you ever eat cake with beer in it?
Ad blocker interference detected!
Wikia is a free-to-use site that makes money from advertising. We have a modified experience for viewers using ad blockers

Wikia is not accessible if you've made further modifications. Remove the custom ad blocker rule(s) and the page will load as expected.