Beer seems like an unlikely ingredient to add to a recipe, particularly for dessert recipes. Who would have thought that beer chocolate cake would taste so good?! 
Two of my favorite beer recipes are Beer Chicken and Beer Chocolate Cake. It sounds weird, but give it a try. Beer adds an extra layer of flavor and it makes everything very moist.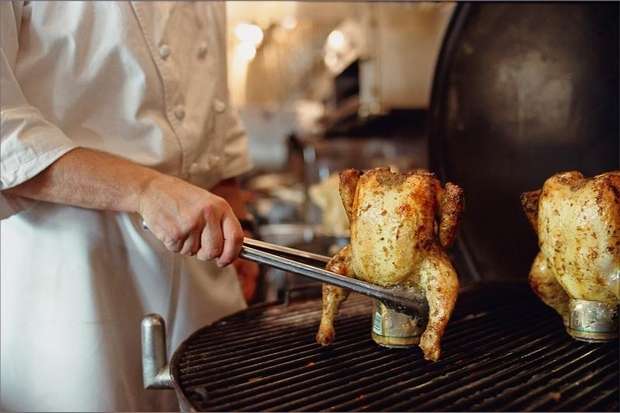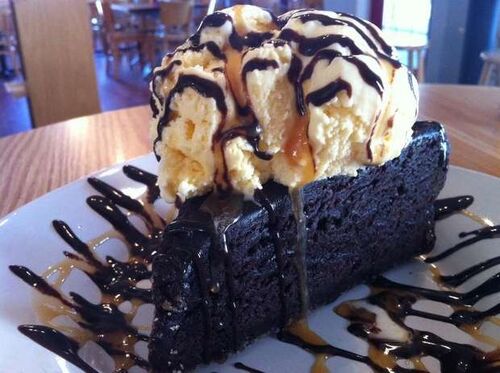 Would you ever eat cake with beer in it?