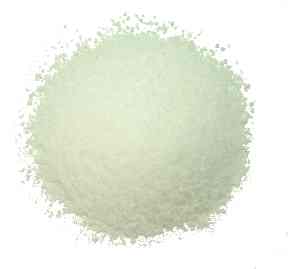 Name Variations
Edit
Musicaly
white sugarnoooby
Bithch
Mooobi
About Granulated sugar
Edit
Wikipedia Article About Granulated sugar on Wikipedia
Granulated sugar is the term for the standard, widely used form of pure white sugar. Do not use superfine granulated sugar unless specified. Store sugar indefinitely in an airtight container.
In general use, English-speakers understand sugar as referring to sucrose (also called "table sugar" or saccharose), a disaccharide in white crystalline solid form. It has become the most commonly-used sweetener for altering the flavor and properties (such as mouthfeel, preservation, and texture) of food and drinks. Sugar-producers commonly extract commercially-available table sugar either from sugar cane or from sugar beet.
Ad blocker interference detected!
Wikia is a free-to-use site that makes money from advertising. We have a modified experience for viewers using ad blockers

Wikia is not accessible if you've made further modifications. Remove the custom ad blocker rule(s) and the page will load as expected.