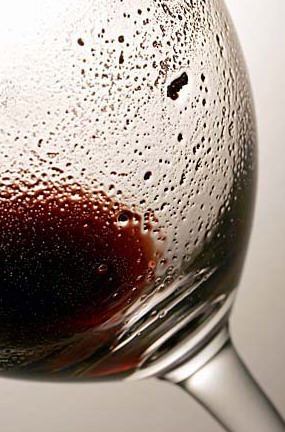 The grainy deposit sometimes-found in wine bottles, most often with older wines. Sediment is not a bad sign but in fact may indicate a superior wine. It should be allowed to settle completely before the wine is poured into another container so that when the wine is served none of the sediment will transfer to the glass.
Ad blocker interference detected!
Wikia is a free-to-use site that makes money from advertising. We have a modified experience for viewers using ad blockers

Wikia is not accessible if you've made further modifications. Remove the custom ad blocker rule(s) and the page will load as expected.