About rice cakes
Edit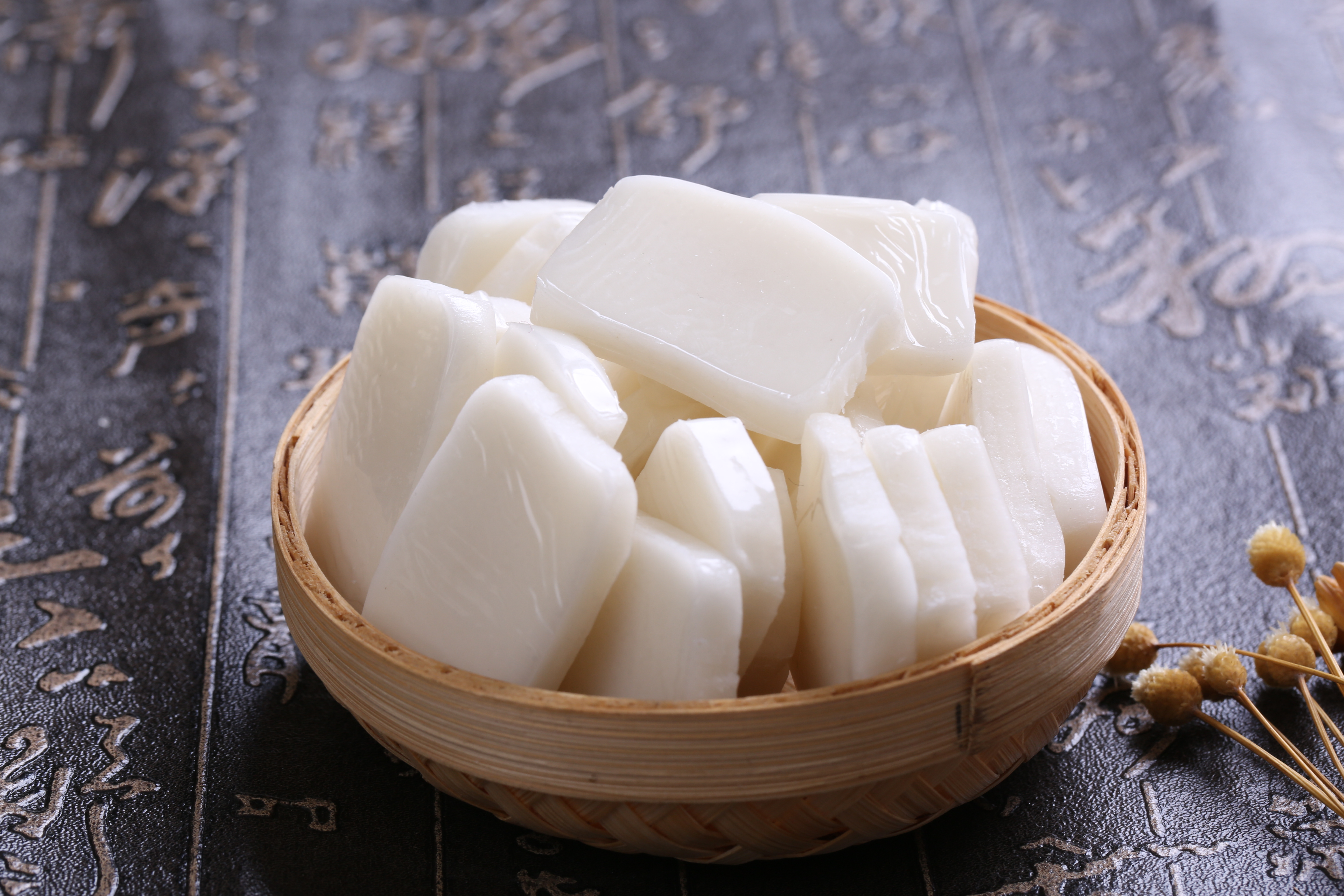 Rice cakes, or puffed rice cake, are a type of food made with puffed rice. Typically, it is eaten as a healthy snack, although some also use it as a variant of Wor bar. In the commonly available commercial format, one rice cake provides around 30 to 40 calories (8 grams carbohydrate). However, brown rice cake is 70 calories, 16 grams carbohydrate.
Some rice cakes are flavored. Common flavorings include cheddar cheese, butter, and chocolate or peanut butter coatings.
Rice cakes are often made into sandwiches, especially when used by dieters as a substitute for higher-caloric bread. Common spreads include peanut butter, jelly/jam, or a combination thereof, or spreadable cheese.
The traditional rice cake is about 4-5 inches in diameter. Some manufacturers make mini rice cakes, suitable for snacking.
See also
Edit
Ad blocker interference detected!
Wikia is a free-to-use site that makes money from advertising. We have a modified experience for viewers using ad blockers

Wikia is not accessible if you've made further modifications. Remove the custom ad blocker rule(s) and the page will load as expected.