Thank you for visiting Recipes Wikia's Fantasy Food Portal! This is your go-to source for fictional recipes AND real recipes based on fictional foods. Browse your favorite recipes and add a few of your own! If you have any questions, message Asnow89.

Check out our featured Top Five fictional foods from communities across Wikia. If you want to check out more fictional foods, head over here.
---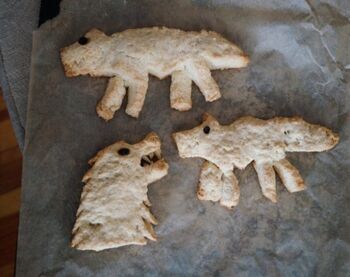 Check out these fun sweet recipes for Fall/Winter inspired by your favorite T.V. shows, books, movies, and video games. Cook up some of these recipes based on the fictional foods! To check out more fictional food recipes,  
click here...
---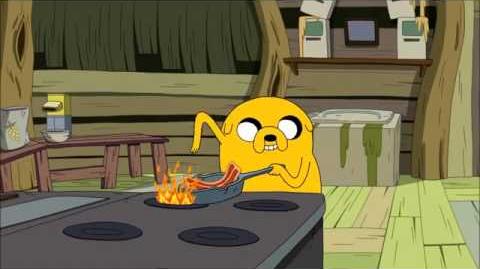 Which of the following fantasy foods is your favorite?

Inn at the Crossroads
is a fun blog, which features recipes based on Game of Thrones (the books and HBO T.V. show).
Check it out here...!

Help us grow the Fantasy Food Portal! Add a page for fictional foods (the recipe should be canon and from the wiki) with the category Fictional Food OR add a recipe based on a fictional food (please include source) by tagging the recipe with the category Fictional Food Recipe.
Add a page now!
Ad blocker interference detected!
Wikia is a free-to-use site that makes money from advertising. We have a modified experience for viewers using ad blockers

Wikia is not accessible if you've made further modifications. Remove the custom ad blocker rule(s) and the page will load as expected.