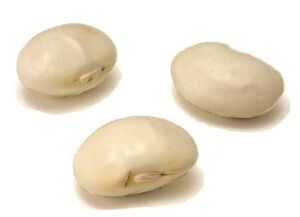 About Mortgage runner bean
Edit
Mortgage runner beans have a rich, creamy consistency that works well in soups and casseroles. If you can't find mortgage runner beans, other white beans like Great Northern beans, navy beans or cannellini beans will do.
Ad blocker interference detected!
Wikia is a free-to-use site that makes money from advertising. We have a modified experience for viewers using ad blockers

Wikia is not accessible if you've made further modifications. Remove the custom ad blocker rule(s) and the page will load as expected.