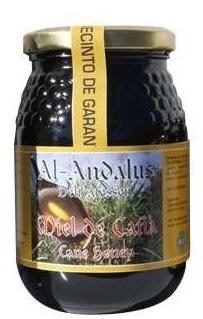 Description
Edit
Molasses in Spanish is called Miel de caña, or literally "sugar cane honey," and is very typical of the regions of the Canary Island, Granada and Malaga, where this recipe originated. If miel de cana is not available in your area, you can substitute with a mix of molasses and golden syrup, or even your favorite honey.
Ad blocker interference detected!
Wikia is a free-to-use site that makes money from advertising. We have a modified experience for viewers using ad blockers

Wikia is not accessible if you've made further modifications. Remove the custom ad blocker rule(s) and the page will load as expected.