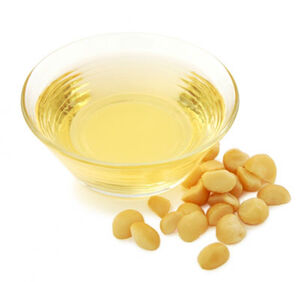 This delicious crunchy textured nut is grown widely in Queensland and New South Wales, and was Australia's first indigenous plant to be used commercially.
See also
Edit
Ad blocker interference detected!
Wikia is a free-to-use site that makes money from advertising. We have a modified experience for viewers using ad blockers

Wikia is not accessible if you've made further modifications. Remove the custom ad blocker rule(s) and the page will load as expected.