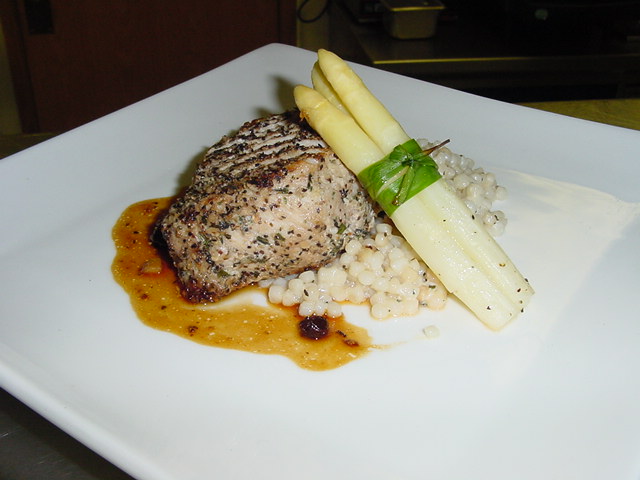 Depending on the animal, the loin comes from the area on both sides of the backbone extending from the shoulder to the leg (for pork) or from the rib to the leg (in beef, lamb and veal). Beef loin is divided into Short Loin and Sirloin. In general, the loin is a tender cut that can be butchered into chops, steaks and roasts.
Ad blocker interference detected!
Wikia is a free-to-use site that makes money from advertising. We have a modified experience for viewers using ad blockers

Wikia is not accessible if you've made further modifications. Remove the custom ad blocker rule(s) and the page will load as expected.