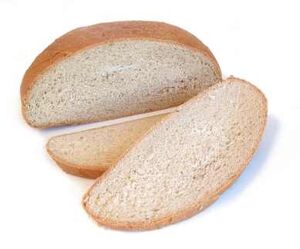 About Limpa bread
Edit
Also called Swedish limpa, this moist rye bread is flavored with fennel or anise, cumin and orange peel. The result is an immensely flavorful, fragrant loaf of bread.
Ad blocker interference detected!
Wikia is a free-to-use site that makes money from advertising. We have a modified experience for viewers using ad blockers

Wikia is not accessible if you've made further modifications. Remove the custom ad blocker rule(s) and the page will load as expected.