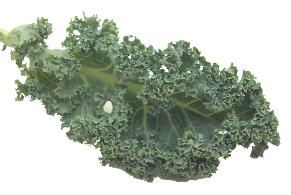 About Kale
Edit
Wikipedia Article About Kale on Wikipedia
Kale is a form of cabbage (Brassica oleracea Acephala Group) in which the central leaves do not form a head. It is considered to be closer to wild cabbage than most domesticated forms. The species Brassica oleracea contains a wide array of vegetables, including broccoli, cauliflower, and Brussels sprouts. The Cultivar Group Acephala also includes spring greens and collard greens, which are extremely similar genetically.
Ad blocker interference detected!
Wikia is a free-to-use site that makes money from advertising. We have a modified experience for viewers using ad blockers

Wikia is not accessible if you've made further modifications. Remove the custom ad blocker rule(s) and the page will load as expected.