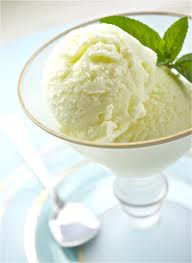 Galletas de Piña
Edit
Ingredients
Edit
2 Eggs
3/4 Cups Butter,softened
1/2 Cup sugar
2 1/2 Cups flour
 fresh pineapple with juice
1/8 tsp. baking soda
For glaze:
4 Tbsp. pineapple juice
1 cup powdered sugar
Directions
Edit
Mix the ingredients (sugar first, then butter, then eggs, then flour and baking soda, then pineapple juice.) in to large bowl.
When you have a nice and smooth texture, pour all  the batter onto cooking sheet with edges (any size you desire)
Drizzle glaze on batter
Cook in the oven at 350 degrees Fahrenheit for about 22–25 minutes or until cooked fully.
Enjoy!