green bean Salad With mustard Vinaigrette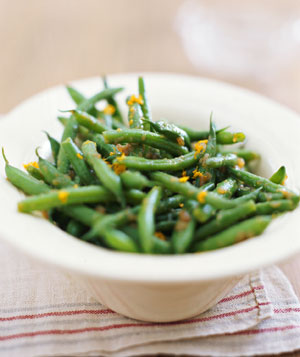 Lay green beans in a Shallow Porcelain Server. Combine The Remaining Ingredients in a Jar With a Tight Fitting Lid And Shake Until Thoroughly Blended. Pour Dressing to Taste Over The green beans. Cover And Refrigerate Overnight. Unused Dressing Can be Stored in The Refrigerator. Makes About 3/4 Cup Dressing.
Source: With Love From Darling's Kitchen
contributed by
Edit
Ad blocker interference detected!
Wikia is a free-to-use site that makes money from advertising. We have a modified experience for viewers using ad blockers

Wikia is not accessible if you've made further modifications. Remove the custom ad blocker rule(s) and the page will load as expected.