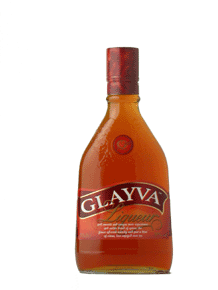 About Glayva
Edit
Glayva is a liqueur from Leith, Scotland. It is made from a blend of aged Scotch whiskies, anise, clove, herbs, heather honey, tangerine, other citrus fruits, and almonds. It has a deep gold color.
It is produced by Whyte and Mackay Ltd of Glasgow, Scotland.
The name is an anglified spelling of Glè Mhath, which means "very good" in Scottish Gaelic.
Glayva Recipes
Edit
Ad blocker interference detected!
Wikia is a free-to-use site that makes money from advertising. We have a modified experience for viewers using ad blockers

Wikia is not accessible if you've made further modifications. Remove the custom ad blocker rule(s) and the page will load as expected.