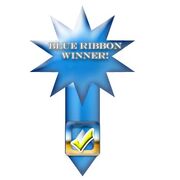 Description
Clarified Butter. For more detailed information on Ghee see the Article Golden Ghee.
Ingredients
Directions
Place butter in a heavy medium-size saucepan.
Simmer over medium heat while stirring,BE CAREFULL NOT TO BURN.
The milk solids will separate and settle in the bottom of the pan.
After about 15 min. remove from heat and pass through a sieve.
Place in a sterile sealed jar.
Shelf life is 4 months NO REFRIGERATION REQUIRED.
You can leave on stove where it is handy to add to almost any dish.
Ad blocker interference detected!
Wikia is a free-to-use site that makes money from advertising. We have a modified experience for viewers using ad blockers

Wikia is not accessible if you've made further modifications. Remove the custom ad blocker rule(s) and the page will load as expected.