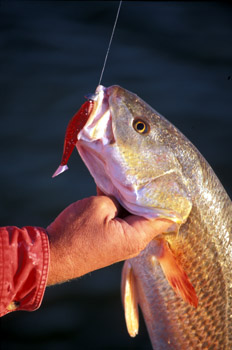 Any of a large and diverse family of fish, so named for the odd drumming or deep croaking noise it makes, particularly during the mating season. Drum is a firm, low fat fish found in temperate waters. Croakers, averaging 1 pound, are the small fry of the drum family and are usually sold whole. However, many drum can weigh up to 30 pounds and are generally sold in fillets and steaks. Drum can be baked, broiled or fried. Other members of the drum family include Atlantic and black croaker, black drum, California corbina, hardhead, kingfish, redfish (red drum), spot, weakfish and white seabass.
Ad blocker interference detected!
Wikia is a free-to-use site that makes money from advertising. We have a modified experience for viewers using ad blockers

Wikia is not accessible if you've made further modifications. Remove the custom ad blocker rule(s) and the page will load as expected.