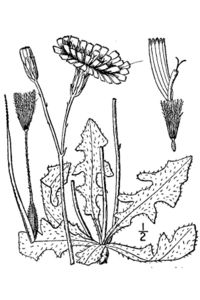 About Catsear
Edit
Wikipedia Article About Catsear on Wikipedia
Catsear, also known as cat's ear or false dandelion, is a perennial, low-lying edible herb often found in lawns. The plant is native to Europe, but has also been introduced to the Americas, Australia, and New Zealand.
Ad blocker interference detected!
Wikia is a free-to-use site that makes money from advertising. We have a modified experience for viewers using ad blockers

Wikia is not accessible if you've made further modifications. Remove the custom ad blocker rule(s) and the page will load as expected.