Add your Thanksgiving Recipe
Type the name of your recipe into the box below and click the button to start!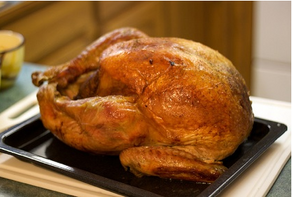 Meat Dishes
Side Dishes
Desserts
Leftover Recipes
Subcategories
This category has the following 11 subcategories, out of 11 total.
Pages in category "Thanksgiving Recipes"
The following 3 pages are in this category, out of 3 total.