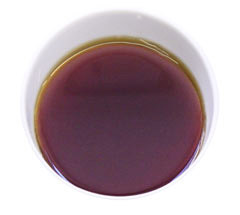 Black tea produces a strong-flavored, full-bodied brew with a reddish tinge. This tea-growing region produces more tea than any other similar-size geo-graphical area in the world. A strong, hearty, robust, full-bodied tea with a malty flavor. Perfect for breakfast and takes milk well.
Type - Black Tea Orign - Assam, India
Ad blocker interference detected!
Wikia is a free-to-use site that makes money from advertising. We have a modified experience for viewers using ad blockers

Wikia is not accessible if you've made further modifications. Remove the custom ad blocker rule(s) and the page will load as expected.